April 29, 2016
Speech at CST and Solar Cooker Excellence Award 2016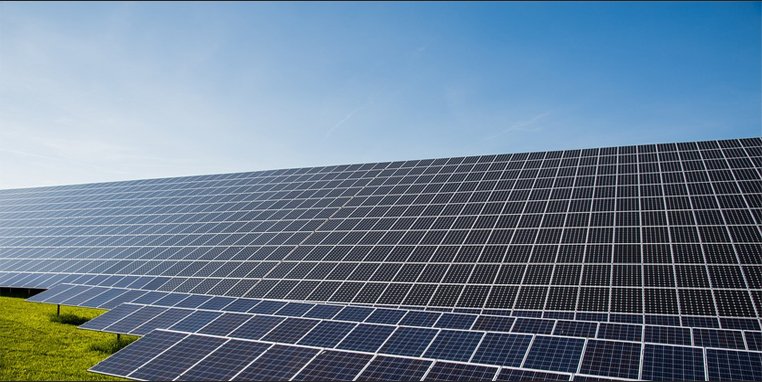 Thank you very much Madam, Mr. Jaco Cilliers Country Director of UNDP, Ms. Ayumi Fujino, UNIDO representative and Regional Director, my very own colleagues Upender Tripathi Ji, Secretary Ministry of New & Renewable Energy and a person who has truly shown the world if I may venture to say so that India now will lead the worlds efforts towards clean energy rather than follow what's happening in the world and has truly taken India to a new heights. My compliments to you Upender ji for your wonderful leadership and if I can borrow from the book that The Ramakrishna Mission from Chenai has just now presented me Vivekananda who was a born leader has written Arise, Awake and stop not till the goal is achieved, and I think truly Mr.Upender Tripathi embodies that sentiment and I compliment him for all his good works in this area.
My colleague Tarun Kapoor, I often call him an evangelist for Renewable Energy because the drive and the passion that I see in his work, the kind of commitment to make this whole program a grand success is truly unparalleled I am very much blessed that I have such wonderful colleagues working in the various areas under my charge and given the good support that we receive from International Multi-national agencies like UNDP and the UNIDO and with all the support and excellent work that all of you distinguish ladies and gentlemen award winners, other distinguish friends in attendance today.
The huge effort that this whole group of committed soldiers of the Solar Revolutions are doing leave me with no doubt that the ambitious target, the ambitious goal that all of us have collectively embarked upon, taken up will surely be a grand success. My compliments to each and every one of the award winners and I am sure winning these awards will not only encourage you to redouble your effort or rather the right thing is to make it atleast 8 times more than what you are doing that's what Secretary just told me. That each award winner is going to do 8 times more work and get 8 new award winners next time for this program so you clearly don't want me to come next time.